!-onMouseover Link CSS Script-© Dynamic Drive (www.dynamicdrive.com). For full source code, installation instructions, 100's more DHTML scripts, and Terms Of Use, visit dynamicdrive.com-->

* * * * *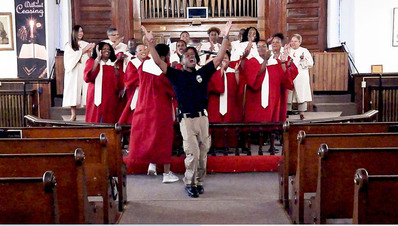 Ricardo "Ricky" Haston joins a local church choir to perform.


Lexington Joins Police Lip Sync Challenge




Lexington, VA (July 31, 2018) - The Lexington Police Department released a video as part of the nationwide police lip sync challenge. Ricardo "Ricky" Haston led the production singing Pharrell Williams song "Happy". Law enforcement agencies all around the country are participating in the "Lip Sync Challenge" and posting videos of officers singing and dancing.

"Normally, law enforcement gets to interact with people in most cases sometimes on the worst days of their lives," Lexington Chief Sam Roman says. "So it's always good when you can sort of switch that a little bit."

"We wanted to do so much more than just lip sync. We took this as an opportunity to show the beauty of downtown Lexington, its businesses and its strong community spirit" said Lori Turner of the Lexington Police Foundation.

The production took many hours of footage to splice into the four-minute video. Officers and citizens were shot all around town at locations such as RE Lee Hotel, Rocca, Washington & Lee University, Lexington Carriage Company, Kendal at Lexington, Randolph Street Church, Courthouse Terrace and right in the middle of Main Street.

The project required hard work and support of many. Chief Sam Roman first had to find an officer. The idea of law enforcement and then dancing and meshing those together was not, let's just say, readily received. It had to take a little convincing," Roman admits. Ricky was "Happy" to step up to the task.

Roman then handed it over to Lori Turner who picked a song and mapped it out from start to finish. Ricky's similar physical traits and personality were the driving factor in the song choice. "The goal was to really model Pharell's original video as much as possible, using parts of Lexington. If you watch you will notice the scenes are very similar yet unique to the original, said Turner."

Turner then pulled together the necessary resources. First securing a videographer Steven Shires who is also an FAA licensed drone pilot to shoot the required video footage. She found the perfect fit in Steve Shires, who just happens to be a retired State Conservation Police Officer and U. S. Marshal. "Finding someone with a law enforcement back ground made an incredible difference. He was so personally invested," said Turner.

"This was well planned and thought out project" said Shires. "We are pleased with the extravagant shots and community help that made it a great production.

Turner then partnered with Marilyn Alexander, Vice Mayor of Lexington to pull together approvals, resources and fill the roles for all the planned footage. "Marilyn is a woman who gets things done", said Turner. "I was amazed at how quickly she was able to make things happen."

Then it was time to put together all the pieces of the puzzle. Keira Riccioni pulled together all the initial footage and got it cropped to show the best portions to include. The video was then handed over to the talents of Bruce Young who finalized the materials and presented a production that Lexington will not soon forget.





* * * * *
* * * * *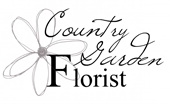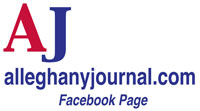 BACK TO THE JOURNAL'S HOMEPAGE!
* * * * *
KEEP UP WITH THE LOCAL NEWS! SIGN UP FOR ALLEGHANY JOURNAL BREAKING NEWS BELOW!
FREE Breaking News Sign Up Here!
---