!-onMouseover Link CSS Script-© Dynamic Drive (www.dynamicdrive.com). For full source code, installation instructions, 100's more DHTML scripts, and Terms Of Use, visit dynamicdrive.com-->

-->

* * * * *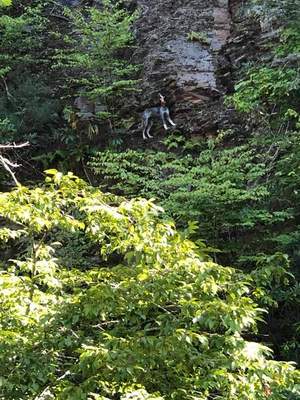 "Lucy" - stranded on a high cliff just off Bennettstown Road in western Alleghany County on Sunday, August 30, 2020. The dog was rescued by a team from the Boiling Springs Fire & Rescue Squad.


Blue Tick Hound Rescued By Boiling Springs Rescue Squad Team




Boiling Springs, VA (Aug. 31, 2020) - On Sunday afternoon, the Alleghany County Sheriff's Department notified members of the Boiling Springs Fire and Rescue Squad about a stranded blue tick hound stuck on a cliff near Bennettstown Road.

The bear dog, owned by Nathan Washburn, had a GPS (radio) collar on her and that led to her being located on a steep cliff near Potts Creek.

Ken Martin and a team of several others from the Boiling Springs Fire & Rescue organizations swung into action to provide a solution. How "Lucy" got onto the steep cliff, perhaps as high as 200 feet, and what looked like a precarious position isn't known.

Martin told the AlleghanyJournal.com that he had repelling experience as a paramedic in Roanoke County. Using a big tree at the top of the cliff, his crew was able to lower him down the slope to Lucy's position just after 2:30 p.m. He was able to coax her into his arms and attach a harness before descending about 80 feet to the ground.

"It was definitely a team effort," Martin said. "On my way down with the dog, I stepped on a portion of the cliff and disturbed a yellow jacket's nest." Martin said he was stung about 20 times and Lucie was nailed by the angry insects as well.

"Lucie was a real sweetheart," Martin remarked. "It was a really cool rescue."

(The Journal will have some video clips of the rescue coming up later.)


* * * * *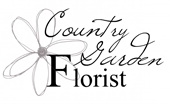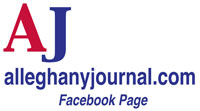 BACK TO THE JOURNAL'S HOMEPAGE!
* * * * *
KEEP UP WITH THE LOCAL NEWS! SIGN UP FOR ALLEGHANY JOURNAL BREAKING NEWS BELOW!
FREE Breaking News Sign Up Here!
---