* * * * *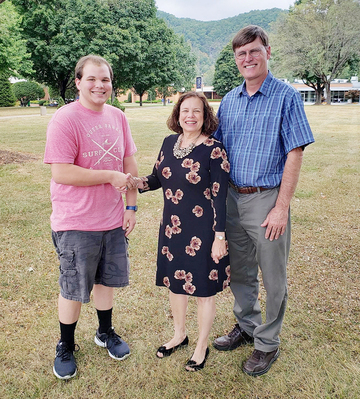 From left, Dakota Fisher, accepts the inaugural Charles Lynn Weakley, Jr. Memorial Scholarship from Martha and Steve Nicholson.


DSLCC Foundation Awards Inaugural Charles Lynn Weakley, Jr. Memorial Scholarship




Clifton Forge, VA (Oct. 2, 2019) - The DSLCC Educational Foundation is proud to announce the awarding of the inaugural Charles Lynn Weakley, Jr. Memorial Scholarship to Mr. Dakota Fisher, a business student from Alleghany County.

The scholarship was created by Steve and Martha Nicholson in memory of Mrs. Nicholson's beloved father, Charles Lynn Weakley Jr. Weakley was born in Richmond, Virginia, and attended both RPI (now VCU) and VA Tech. He later married, and had 3 children. While in Richmond, he worked in the advertising department for Miller and Rhodes.

Then, he relocated to Winchester, VA. Initially he worked in advertising for National Fruit, the maker of White House apple products. Later, he opened a franchise of Snelling and Snelling, a professional employment agency, helping hundreds of citizens find job placements.

He was an active member of the community with memberships in the Lions Club, Ruritans, Rouss Fire Company, and his church. Lynn loved his family, animals, and gardening. He especially enjoyed sharing his flowers and garden vegetables with friends.

He was a kind, gentle man who will always be remembered for his words of wisdom to his children..."do the right thing."

Established as a 501 (c) (3) non-profit organization, the Dabney S. Lancaster Community College Educational Foundation exists solely to support and promote Dabney S. Lancaster Community College. The Educational Foundation's primary focus is to keep education affordable through the awarding of student scholarships and to provide students the support they need to achieve their goals. The Foundation awarded more than $300,000 in scholarships to 136 students for the current academic year. The Foundation also supports the college through the purchase of enhanced technology and classroom equipment and assists in funding innovative programming.

To obtain more information regarding the Foundation or to make a donation, please contact Foundation Director, Rachael Thompson, at (540) 863-2837 or via email at rthompson@dslcc.edu.
* * * * *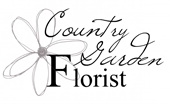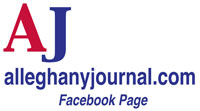 BACK TO THE JOURNAL'S HOMEPAGE!
* * * * *
KEEP UP WITH THE LOCAL NEWS! SIGN UP FOR ALLEGHANY JOURNAL BREAKING NEWS BELOW!
FREE Breaking News Sign Up Here!
---