!-onMouseover Link CSS Script-© Dynamic Drive (www.dynamicdrive.com). For full source code, installation instructions, 100's more DHTML scripts, and Terms Of Use, visit dynamicdrive.com-->

-->

* * * * *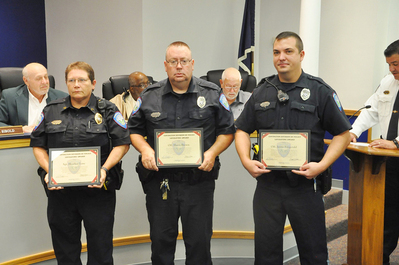 Officers Justin Fitzgerald, Officer Harry Brown and Sergeant Heather Lane were honored on Tuesday, Sept. 10, 2019 after being involved in a recent life-saving event in the city. Interim Police Chief Chris Smith praised them all for their speedy, quality response to a local woman in need.


Covington Honors Balser, Officers; Holds Real Estate Tax Hike Public Hearing




Covington, VA (Sept. 10, 2019) - Here are the essential results of the meeting of the Covington City Council this evening:

• a pleasant invocation was given by Pastor Doug Williams of the Covington Bible Church

• a detailed but brief financial update was provided by Finance Director B. B. Bryant (no big surprises)

• Commissioner of Rev. Cathy Kimberlin explained the results of the latest real estate reassessment (which cost more than $70,000) and supplied council with the fact that due to the results the city would realize about $74,000 more in yearly revenue - which was more than 1%, resulting in the necessity of a public hearing for what was an effective tax increase.

• A public hearing was held regarding a proposed real estate tax increase - due to the recent General Reassessment of real estate. Nobody spoke for nor against it.

• Interim Covington Police Chief Chris Smith recognized Corporal Barry "Scott" Balser (and his family) upon his graduation from the Virginia Forensics Science Academy. Smith also recognized Sergeant Heather Lane, Office Justin Fitzgerald and Officer Harry Brown who were involved in a recent life-saving local event.

• council approved the annual performance contract with Alleghany Highlands Community Services.

• city manager Krystal Onaitis told council that the city had increased police presence in the schools, is working with CSX to get some debris cleared to help prevent some standing water issues and she noted that chromebooks were in and requested some guidance of how training on them should proceed.

• the council passed resolutions on a "no trucks ordinance" for Hickory St. and E. Larch St., an appropriation resolution for a police department grant involving $2,329 and an appropriation resolution regarding carryover funds.

Cpl. Barry "Scott" Balser was recognized for recently graduating from the Virginia Forensics Science Academy.



Mayor Tom Sibold, right, welcomed new Pine St. Baptist Church Rev. Roderick Jenkins to the city this evening prior to the beginning of the session.


* * * * *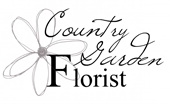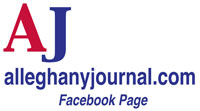 BACK TO THE JOURNAL'S HOMEPAGE!
* * * * *
KEEP UP WITH THE LOCAL NEWS! SIGN UP FOR ALLEGHANY JOURNAL BREAKING NEWS BELOW!
FREE Breaking News Sign Up Here!
---