* * * * *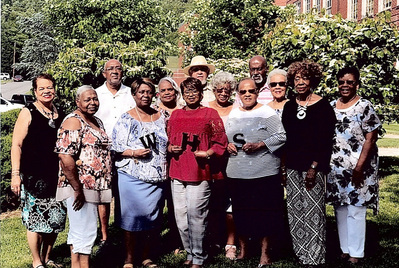 Organization committee members are, from left to right, front row: Geraldine Allen, Margaret Burks, Beverly Twitty, Donna Wooding, Pearl Miller and Linda Venable. Middle row: Elmira Twitty, Jeanette Reynolds, Eleanora Burks. Back row: Linda Cook, Ralph Fitzpatrick, Augustine Penn, nad Aaron Wooding, Jr.

(Committee members that were unable to be in the picture are: Regina Laws, Yvonne Williams, Leatha Smith, Bernedia Minor, Charlesetta Preston and Ronald Holloway.)


16th Reunion Of Watson Elementary, Watson High School Set July 5-7




Covington, VA (July 12, 2019) - Part of the Watson High School Alumni Association '2019' committee took a quick break for a photo op. They want to ensure that the alumni and descendants of Watson Elementary School and Watson High School are aware of the upcoming 6th school reunion scheduled for July 5-7.

The kickoff will begin at the Jeter Watson Center, located at 515 E. Pine Street in Covington, Virginia at 9 a.m. Friday morning with registration, a fish fry, line dancing classes at the Watson Center and a "Meet and Greet" event at the Historic Masonic Theatre in the Dean Underground in Clifton Forge, all on Friday, July 5th.

On Saturday morning, everyone is urged to come to the Jeter Watson Center where lots of vendors will be onsite, line dancing classes and a display of memorabilia in the designated Watson Alumni room.

The afternoon of July 6th will be a dinner and dance at the Historic Masonic Theatre in the WestRock Ball Room located in Clifton Forge.

Everybody is cordially invited to attend, but especially the descendants of the Watson alumni.

Contact one of the committee members to purchase a ticket to attend the functions in Clifton Forge or to get more information.
* * * * *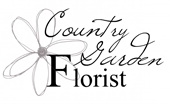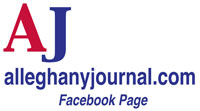 BACK TO THE JOURNAL'S HOMEPAGE!
* * * * *
KEEP UP WITH THE LOCAL NEWS! SIGN UP FOR ALLEGHANY JOURNAL BREAKING NEWS BELOW!
FREE Breaking News Sign Up Here!
---