!-onMouseover Link CSS Script-© Dynamic Drive (www.dynamicdrive.com). For full source code, installation instructions, 100's more DHTML scripts, and Terms Of Use, visit dynamicdrive.com-->

* * * * *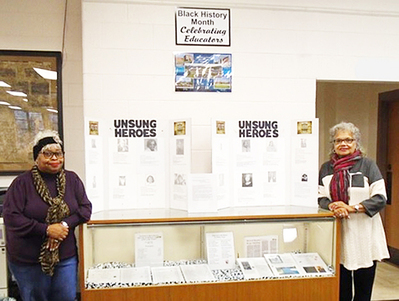 Oteria Broady (left) and Ettrula Moore (right).

Not pictured is Ione Callendar.






Library Celebrates Clifton Forge's Black Educators




Clifton Forge, VA (Feb. 5, 2019) - The Clifton Forge Public Library is pleased to feature its Black History Month exhibit, 'ÄúCelebrating Educators.'ÄĚ

The exhibit focuses on some of the men and women who have returned to their native home of Clifton Forge to be role models and to serve and inspire all students in the area schools. It also lists some of the educators who have roots in Clifton Forge but who left the area to have distinguished careers elsewhere. Also included are some of the past educators who taught at the old Jefferson School during the late 1880s through 1965, and who made a positive impact on education in the black community.

'ÄúThe exhibit,'ÄĚ retired teacher Ettrula Moore says, 'Äúcelebrates and shines a spotlight on some of the past and the current black educators 'Äď teachers, coaches, counselors, administrators, etc. 'Äď in the Clifton Forge community.'ÄĚ

She continues, 'ÄúBlack educators continue to play a crucial and significant role in the life of students. They realize their jobs go beyond the classroom in encouraging their students that 'Äėyes they can'Äô be successful. Today,'ÄĚ she says, 'Äúthey bring diversity to the classroom. Their impact and influence on every student is invaluable.'ÄĚ

Local historians Oteria Broady, Ione Callendar, and Ettrula Moore compiled the information for the exhibit. Moore voices their shared sentiment that 'Äúthousands of 'Äėunsung heroes'Äô go unrecognized in their work that leave lifelong impressions on the students they serve.'ÄĚ

In summing up the display, Moore quotes author and President of The Children'Äôs Defense Fund, Marian Wright Edelman, who says, 'ÄúEducation is for improving the lives of others and for leaving your community and world better than you found it.'ÄĚ

The Black History Month 'ÄúCelebrating Educators'ÄĚ exhibit will be on display at the Clifton Forge Public Library throughout February.

The Library is located at 535 Church Street. For information on any library programs or activities, phone 863-2519.
* * * * *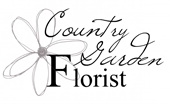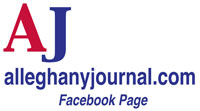 BACK TO THE JOURNAL'S HOMEPAGE!
* * * * *
KEEP UP WITH THE LOCAL NEWS! SIGN UP FOR ALLEGHANY JOURNAL BREAKING NEWS BELOW!
FREE Breaking News Sign Up Here!
---