* * * * *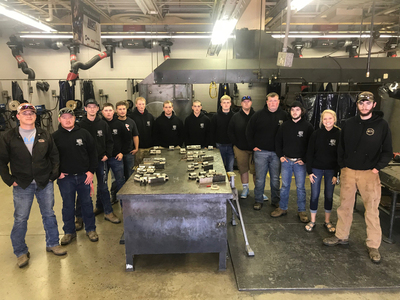 Pictured from left to right are Cade Nicely, Cole Byer, Travis Williams, Cody Via, Ryan Fischer, Ashton Southern, Brian Mckinnell, Dale Biggs, Dustin Persinger, Trevor Cox, Avery Clarke, Dakota Morris, Hannah Wolfe (Welding Student of the Year), and Dillon Honaker. Not pictured are Darren Via and Deston Spangler


2018 JRTC Welding Graduates: Year in Review

By Jamie Huffman


Valley Ridge, VA (May 26, 2018) - JRTC's Welding Class of 2018 had a very successful two and a half years while attending JRTC.

While many of the students have moved on to the workforce, and college, we wanted to take the time to recognize them and their accomplishments. We would also like to thank WestRock, Williams Fabrication, Gala Industries, the Alleghany Foundation, and the many other companies and individuals that continue to support JRTC and the welding program.

Sixteen students graduated receiving their JRTC welding diploma while completing sixteen OSHA 10 hour construction industry safety cards. All sixteen also passed the National Occupational Competency Testing Institutes (NOCTI) written assessment test for welding with over a 70% class average, while the national average stands at 61%

Many students also took advantage of the partnership agreement between DSLCC and JRTC and earned college credits through their work at JRTC or by attending DSLCC evening courses. The class completed sixty-three college dual enrollment credits. Not only did this save the students money, but it also reduces the number of courses they will have to take if they pursue welding at Dabney after high school.

In the area of hands-on welding qualifications / "certifications", students focused on SMAW (stick), FCAW (flux-core), GMAW (mig), and GTAW (tig) welding. In total, they passed fifty-five American Welding Society tests which included both structural and sheet metal types of welding.

Finally, in the competition category, over the course of the year students attended AWS and Skills USA competitions at the district, state and national level. Competition results were as follows: Cody Via (1st place AWS, 3rd place Skills USA district), Trevor Cox (4th place AWS), and Hannah Wolfe (5th place AWS, 1st place Skills USA district, 2nd place Skills USA State, and 16th place Skills USA Nationals).

Most believe that Hannah should have been awarded first place at the state contest in VA Beach, and that her finish of second place was due to inaccurate score sheets and administrative errors. While protests were filed, and many discrepancies were found, the results of the contest were not changed. Instead of overturning the contest results, Skills USA and the VA Department of Education compromised and offered Hannah the opportunity to represent VA in the college/postgrad division at Nationals in Louisville, Kentucky. While everyone was disappointed that she would not be competing in the high school division, Hannah maintained a great attitude, worked hard, and finished 16th in the nation in a division made up of postgrads and college students from all over the United States.

As we start the new year, our follow-up on the graduating class found them attending college for Welding or Electrical and Instrumentation, attending technical pipe welding schools, working construction or in shops as a welder, and attending college for engineering.


* * * * *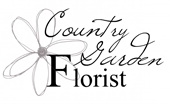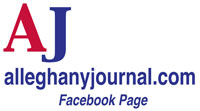 BACK TO THE JOURNAL'S HOMEPAGE!
* * * * *
KEEP UP WITH THE LOCAL NEWS! SIGN UP FOR ALLEGHANY JOURNAL BREAKING NEWS BELOW!
FREE Breaking News Sign Up Here!
---