!-onMouseover Link CSS Script-© Dynamic Drive (www.dynamicdrive.com). For full source code, installation instructions, 100's more DHTML scripts, and Terms Of Use, visit dynamicdrive.com-->

* * * * *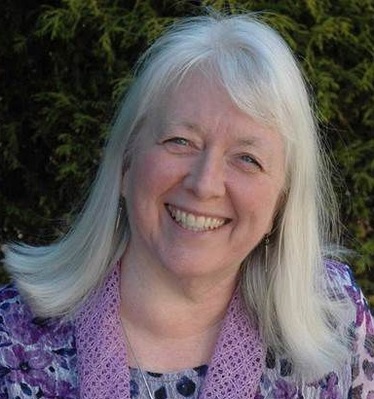 Tondalaya Van Lear.


Brown Bag Book Club Welcomes Local Professor on September 20




Clifton Forge, VA (Sept. 10, 2018) - The Clifton Forge Public Library's Brown Bag Book Club will meet on Thursday, September 20 in the Library's Michael Armstrong Community Room. The Club meets from 11:30 a.m. to 12:45 p.m.

Club attendees will discuss four poems chosen by the group. The poems are: 'ÄúBecause I Could Not Stop for Death'ÄĚ by Emily Dickinson; 'ÄúMother to Son,'ÄĚ by Langston Hughes; 'ÄúRenascence,'ÄĚ by Edna St. Vincent Millay; and, 'ÄúThe Road Not Taken,'ÄĚ by Robert Frost. Copies are available at the library.

The Brown Bag Book Club will also welcome special guest speaker, Tondalaya Van Lear. Ms. Van Lear is a full-time Associate Professor at Dabney S. Lancaster Community College where she teaches English, including College Composition, American Literature, English Literature, and Developmental English, along with Art History and American Art History. She also serves as Advisor for Education.

Ms. Van Lear earned the Bachelor of Arts degree and the Master of Arts in Liberal Studies degree at Hollins College. In 2016, the Alleghany Highlands Chamber of Commerce recognized her as one of four 'ÄúEducators of the Year.'ÄĚ

The Brown Bag Book Club welcomes new members. Participants are encouraged to bring a friend and to bring a lunch. Dessert will be provided.

For more information, contact Helene Baker at 860-558-2170, or email her at ibusybee22@gmail.com.

The library is located at 535 Church Street.

For information on any library programs, call the Clifton Forge Public Library at 863-2519.
* * * * *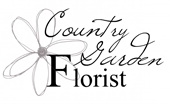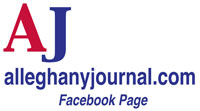 BACK TO THE JOURNAL'S HOMEPAGE!
* * * * *
KEEP UP WITH THE LOCAL NEWS! SIGN UP FOR ALLEGHANY JOURNAL BREAKING NEWS BELOW!
FREE Breaking News Sign Up Here!
---