!-onMouseover Link CSS Script-© Dynamic Drive (www.dynamicdrive.com). For full source code, installation instructions, 100's more DHTML scripts, and Terms Of Use, visit dynamicdrive.com-->

* * * * *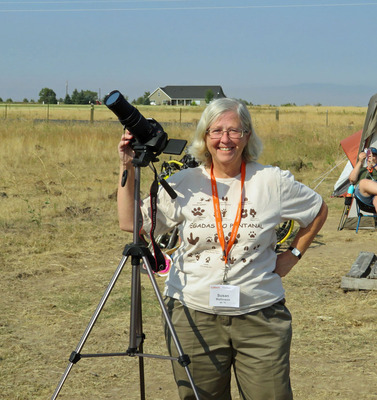 Dr. Sue Rollinson


Trails and Treesā€ Topic of Jan. 17 Presentation at DSLCC




Clifton Forge, VA (Jan. 8, 2018) - ā€œTrails and Trees: On the Road to the Total Solar Eclipseā€ is the topic of a talk to be presented by Dr. Sue Wells Rollinson in the Moomaw Center on the Dabney S. Lancaster Community College Clifton Forge campus on Wednesday, January 17, beginning at 11:30 am.

Dr. Rollinson will talk about a trip she took with her husband, Lon, to Oregon to view the solar eclipse. ā€œLast summer my husband and I took a 10,000 mile road trip to Madras, Oregon, to view the ā€˜Great American Total Solar Eclipseā€™ where the sun was most likely to shine, with only 5% chance of clouds,ā€notes. Dr. Rollinson. ā€œAlong the way we detoured to bike spectacular ā€˜Rails-to-Trailsā€™ in farmland and wilderness, view the oldest, tallest and largest trees in the world - bristlecone pines, redwoods and sequoias), and visit some of the great National Parks in the western United States.ā€

A native of Chicago, Dr. Rollinson has lived in the Alleghany Highlands and has been affiliated with DSLCC since 1980. She has taught chemistry, computer applications (Word, Excel, web design), and environmental science, and was the first director of the Jackson River Governorā€™s School (2000-2007). She has been the director/co-director/webmaster for the Field Ecology Summer Regional Governorā€™s School since 2000.

Dr. Rollinson met her husband while they were both grad students at the University of Illinois at Urbana-Champaign. They have three grown children. After three-year stints each in Raleigh, Richmond, and India, the Rollinsons retired, returned to Clifton Forge, and started on their ā€œbucket listā€ of domestic and international travel.

Dr. Rollinsonā€™s talk is free and open to the public; lunch will be served by a local church during the presentation at a cost of $3 per person. For more information contact DSLCC Student Activities at (540) 863-2828.
* * * * *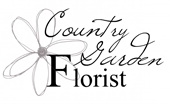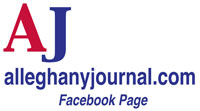 BACK TO THE JOURNAL'S HOMEPAGE!
* * * * *
KEEP UP WITH THE LOCAL NEWS! SIGN UP FOR ALLEGHANY JOURNAL BREAKING NEWS BELOW!
FREE Breaking News Sign Up Here!
---