* * * * *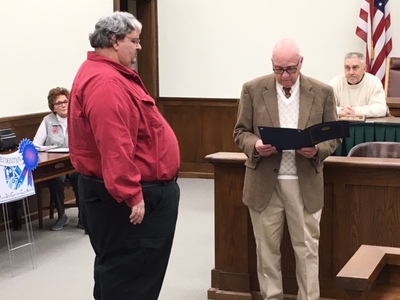 Lt. Ronnie Paxton, left, was honored by the Clifton Forge Town Council on Tuesday, December 12, 2017 with a resolution of recognition for his 25 years of service to the city and town. At right is Mayor Carl Brinkley. (Balser photo)


Paxton Honored By Clifton Forge Town Council




Clifton Forge, VA (Dec. 12, 2017) - The Clifton Forge Town Council honored retiring Lt. Ronnie Paxton at its meeting tonight with a resolution of recognition. Here the full text of it:

"Whereas, Ronald Paxton was hired on January 8, 1993 as a police officer for the City of Clifton Forge and then spent the next 25 years serving the citizens of both the City and the Town of Clifton Forge, VA and his fellow officers to the best of his ability, without ever expecting to gain notoriety or personal gain; and

Whereas, after completion of basic training, Ronnie exhibited an extremely keen eye for detail and an eagerness to follow-up on leads pertaining to investigations thus making him the perfect choice to fill the vacant role of Investigator to which he was promoted on July 1, 1997; and

Whereas, as his confidence and skills as an Investigator grew, he quickly became someone who had gained the trust and respect of his fellow officers who often sought his advice on pending cases, therefore making him a natural leader, leading to his promotions to Sargeant in 2001 and Lieutenant in 2008; and

Whereas, he has truly established himself as a valuable asset to the Clifton Forge Police Department and as a respected team leader who will be sorely missed on the occasion of his retirement; and

Now, therefore be it resolved, that we, the Town Council, do hereby extend to Ronnie our sincere and grateful appreciation for his dedicated service to the Citizens and the Town of Clifton Forge, our congratulations on his well-earned retirement, and our best wishes for his continued success, happiness, and good health in the years to come.

Adopted in Clifton Forge, the twelfth day of December, 2017, by the Clifton Forge Town Council.
* * * * *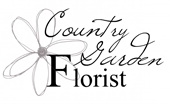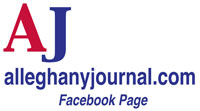 BACK TO THE JOURNAL'S HOMEPAGE!
* * * * *
KEEP UP WITH THE LOCAL NEWS! SIGN UP FOR ALLEGHANY JOURNAL BREAKING NEWS BELOW!
FREE Breaking News Sign Up Here!
---